Southern Maine Fish and Game Club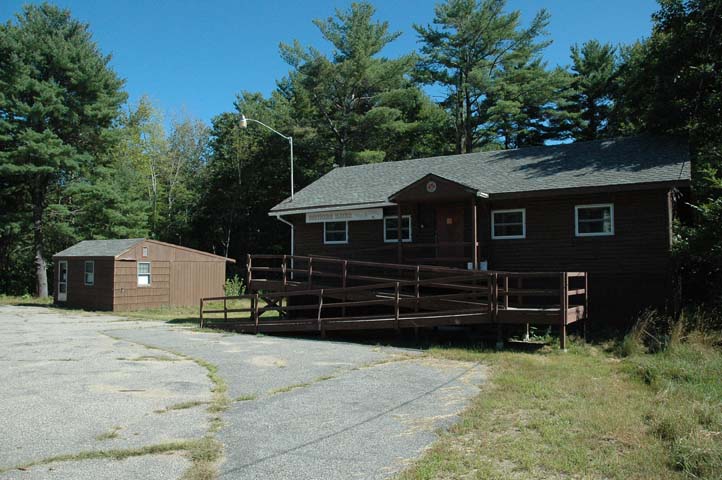 Favorite Web Sites
Calender of Club Events
Southern Maine Fish and Game Club's Photo Album
Club Raffles and Fund Raisers
Maine Department of Inland Fisheries and Wildlife
National Saltwater Angler Registery (Federal License)
National Rifle Association
Kittery Trading Post
Tick and Lyme Disease Information
Hunter Safety Courses
Boater Safety Courses
Southern Maine Fish and Game Club Membership Application Form
Southern Maine Fish and Game Club's Official Facebook Page
Amazing Fish-A-Metric

Southern Maine Fish and Game Club
30 Martin Rd.
Kittery, Maine 03904
Mailing Address:
P.O. Box 415
Kittery, Maine 03904
207-439-4545
Yearly Membership: $45.00
If you would like to join our club. Come to one of our meetings with the $45 yearly membership fee. The dates and times of our meetings are marked on our calender of events. All meetings take place at the Club house at 30 Martin Rd. in Kittery.
Email Information: SouthernMaineFishandGameClub@yahoo.com